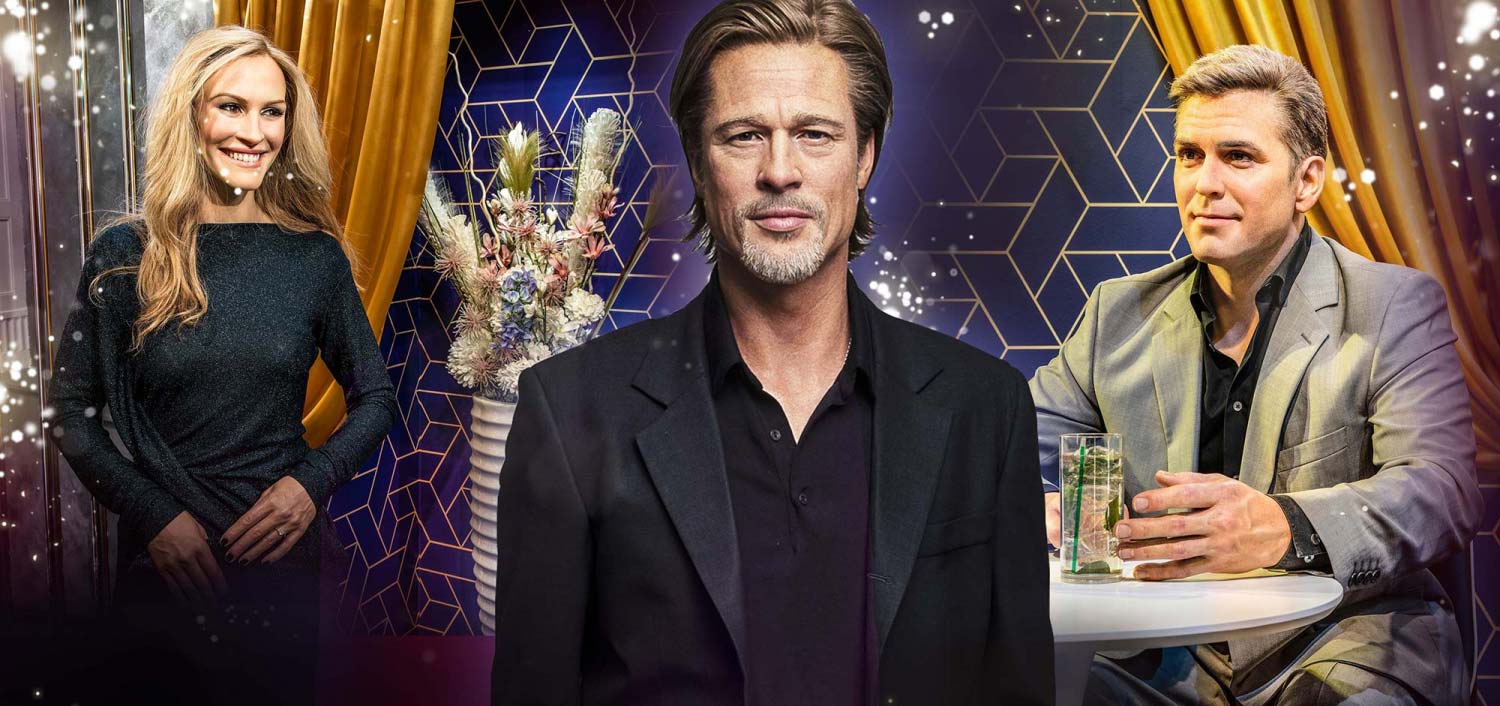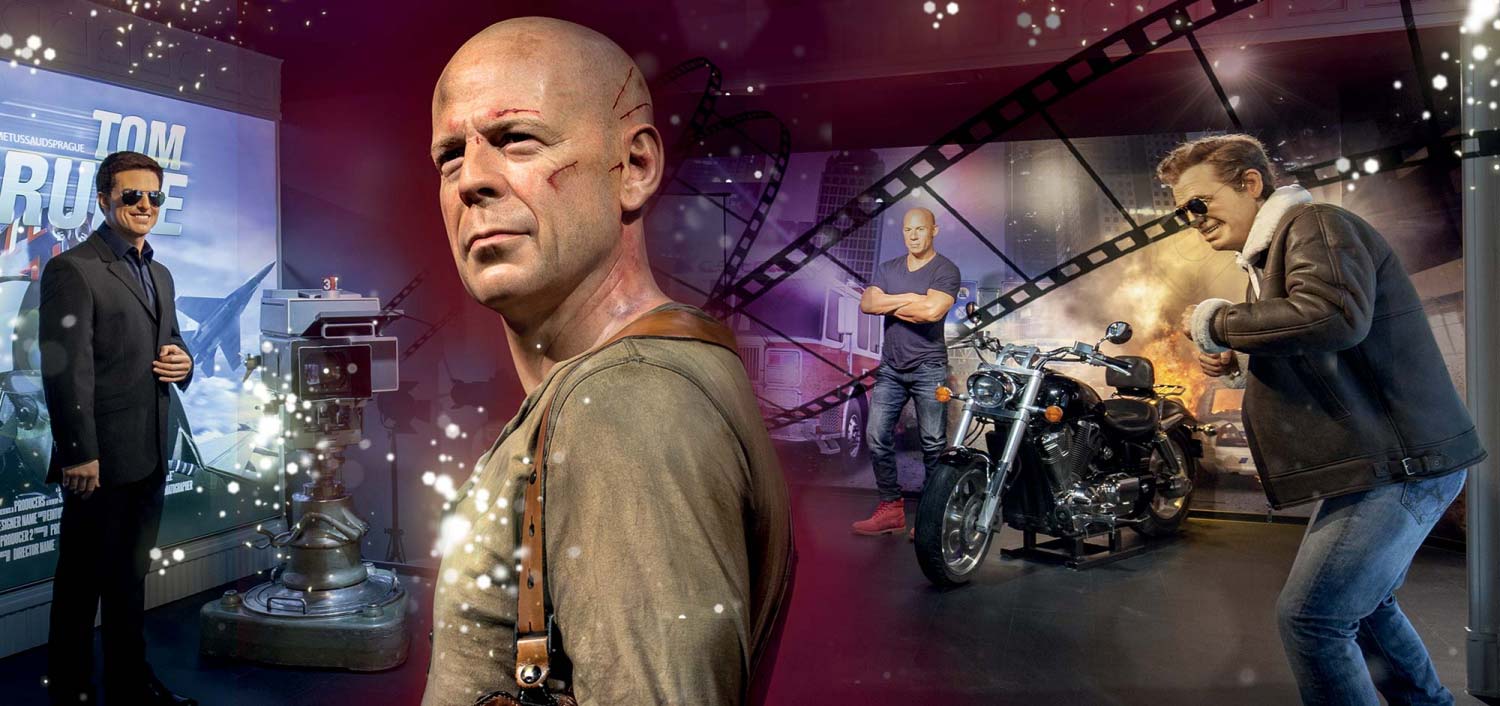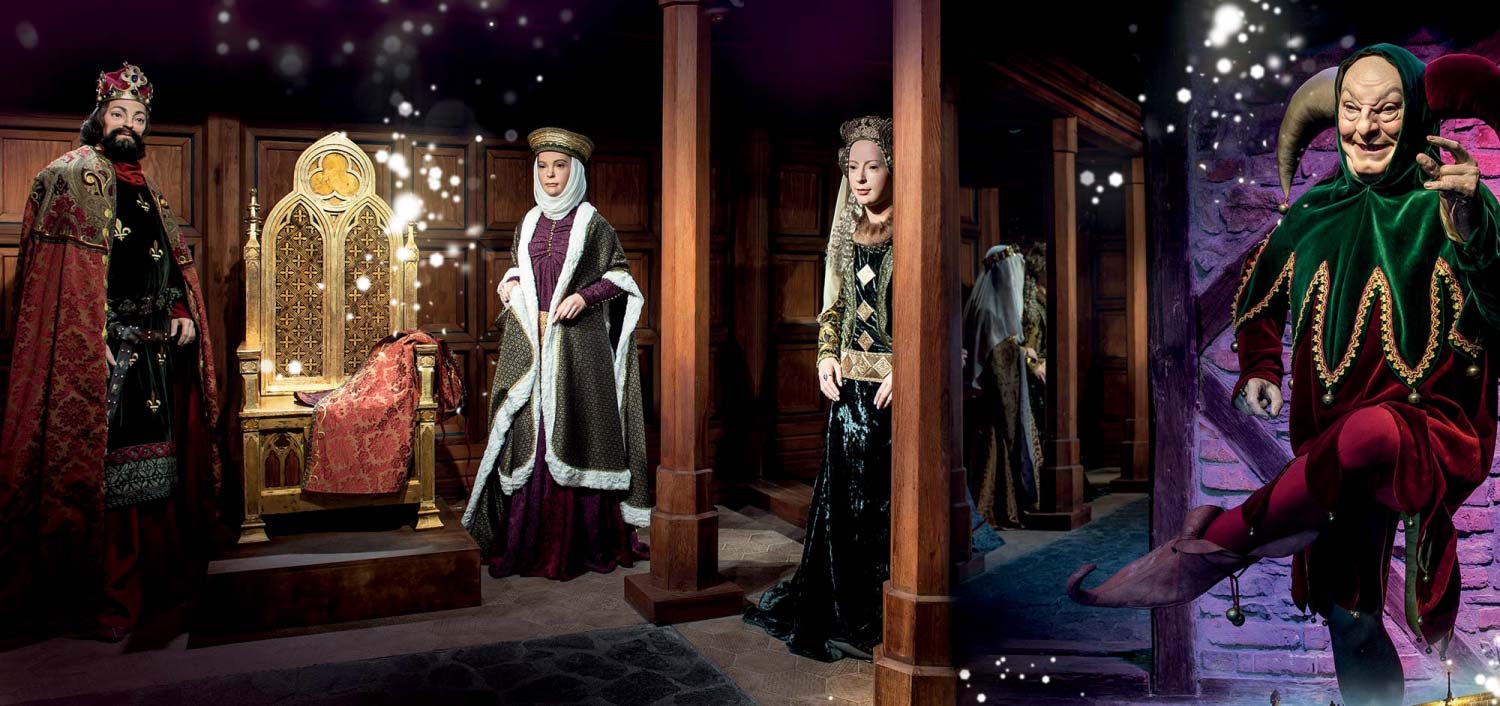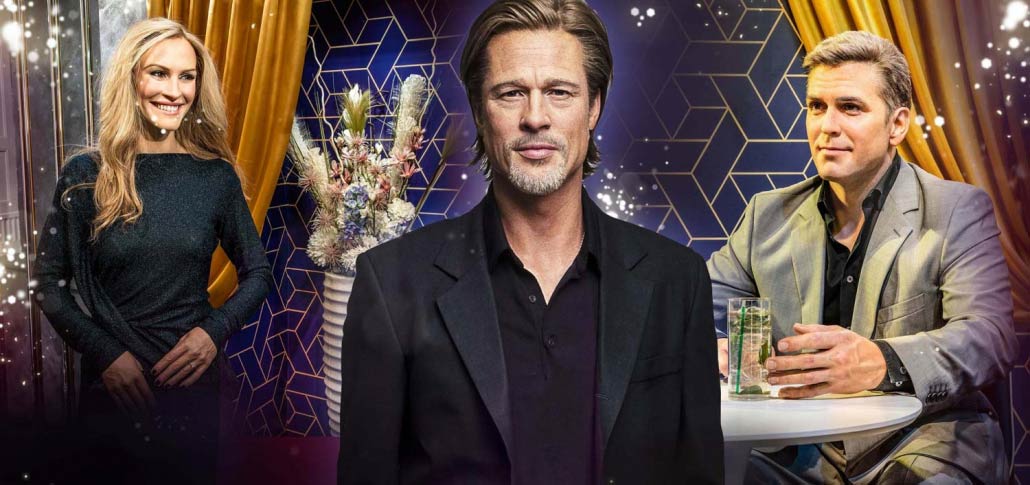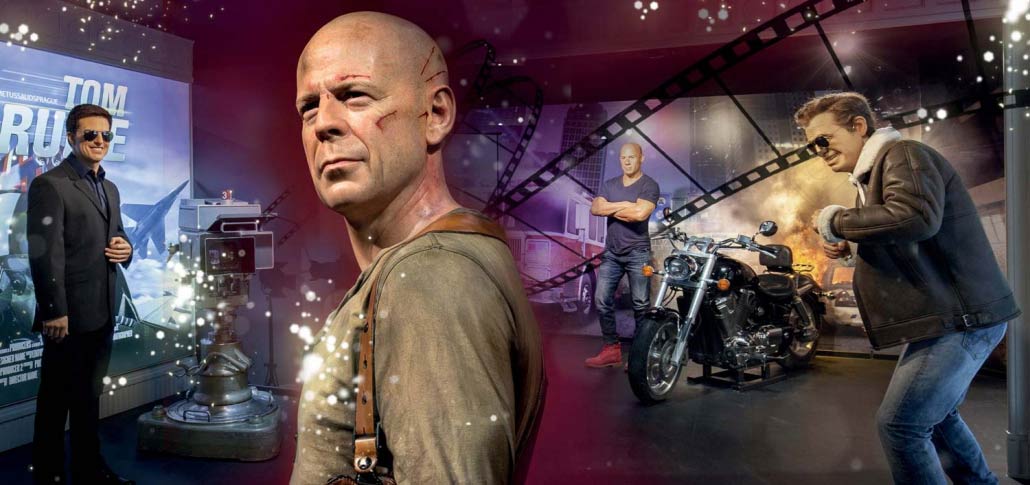 Book tickets online or on the spot • We look forward to your visit
Regular entry
for individuals
Reduced entry for children up to 15 y.o
students up to 26 y.o and seniors over 65 y.o
Family entry is for 2 adults
with 2 children up to 15 years old
For school group visits please contact us online via email
THE MOST FAMOUS WAX ATTRACTION IN THE WORLD MADAME TUSSAUDS ARRIVES TO PRAGUE!
Madame Tussauds Prague welcomes you with the iconic and unbelievably realistic figures. Come to your famous idols closer than was ever possible! We are open every day of the year.
FEEL THE WORLD THE FAMOUS!
Join Taylor Lautner, take a selfie with Tom Cruise or have a karaoke duet with Lady Gaga. You can expect over 40 figures from the world of famous.
Do you want to see more of Madame Tussauds Prague?
Super muzeum, kde je opravdu hodně voskových figurín. Jsou velice dobře zpracované, vypadají opravdu dost realisticky, někdy skoro k nerozeznání od opravdových lidí. Za ty peníze to opravdu stojí, mohu vřele doporučit návštěvu tohoto muzea! Byl jsem opravdu mile překvapený, jak může být něco tak dokonale vyrobeno. Dá se platit vstupenka jak hotově tak i kartou.
Navštívili jsme muzem s celou rodinou a byl to opravdu super zážitek. Postavy jsou neuvěřitelně realistické. Doporučuji:)
Moc hezký zážitek. Figuríny byly realistické a patro věnované české historii bylo super. Rozhodně se sem v budoucnu ještě podívám. Marilyn Monroe vypadala jako živá!